02. Summer Issue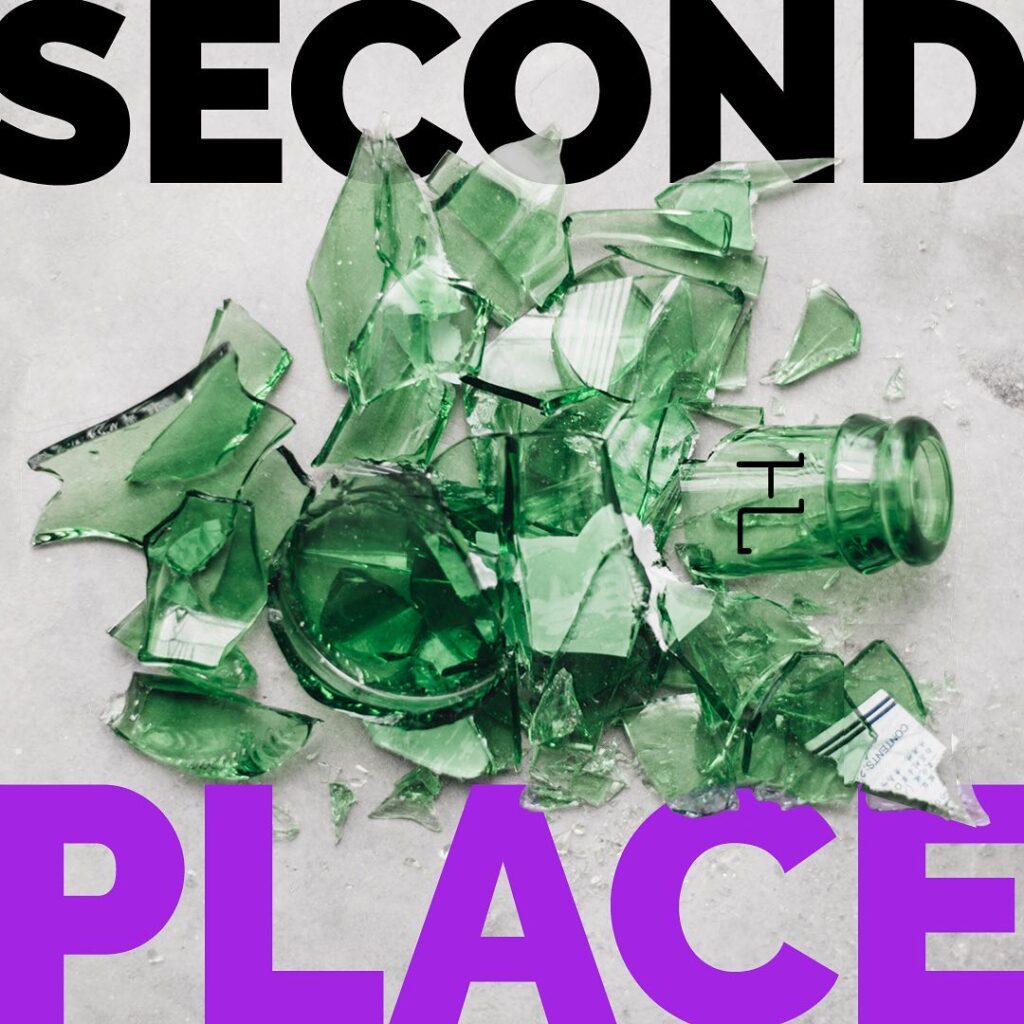 What a time to be alive.
The year is 2020. Our planet is in disarray and its myriad injustices make daily headlines—consumed by health and hate—a brutal reality check. Many have found themselves shuttered inside, challenged to thrive without "normal." Others continue to raise their voices after surviving nearly two-and-a-half centuries of systemic racism and oppression. To some, this battle cry to live and learn is a necessary burden. For others, cultural views have only been reinforced.
Responsibility to the safety of our fellow human beings, however, has become a highlight in this emerging world order. We're charged with considering not only ourselves but each individual with whom we come into contact. The level of empathy required to fully grasp such an onus is not as easy to access for every denizen. There are personal liberties at stake. Designs and plans under threat of destruction. Who are you to tell me what I can and cannot do?
Enter our Summer Issue theme: Second Place. To be honest, we'd chosen the focus of HamLit's sophomore publication well before our own plans were crumpled up and tossed in the bin. Yet, somehow—as the year took on an uncertain shape—this theme shifted resonance. We were excited to see how local authors would rise to the challenge, transmuting the present sociopolitical landscape as well as the grind of living at a distance. For it would take true commitment to empathy to engage in the hardships of this undefined space. To consider unfamiliar struggles using a fresh perspective. To echo the imbalance and insecurity of the unforeseen.
Second Place began as a desire to listen and the stories collected herein speak. Each story magnifies humanity in a different way, but all share a hope for a better tomorrow, compassion for the mistreated, and shine a light on those often forgotten. They remind us that empathy is the key to learning and understanding. While you're about to embark on an odyssey filled with heartache and pain, you'll also discover the hope that bubbles beneath the surface of each individual alive beyond the safety of your home.
As our contributing authors showcase, "second place" can be many things. A reformed outlook on life. The struggle to find air. An unforeseen detour. The inability to find solace in the known. A devotion to purpose. Ultimately, this collection expresses a burning desire to pursue something greater than ourselves. 2020 can't be all bad any longer. HamLit has returned. And with it, a connection to a new world. A Second Place.
Happy reading and please vote.