04. Fall Issue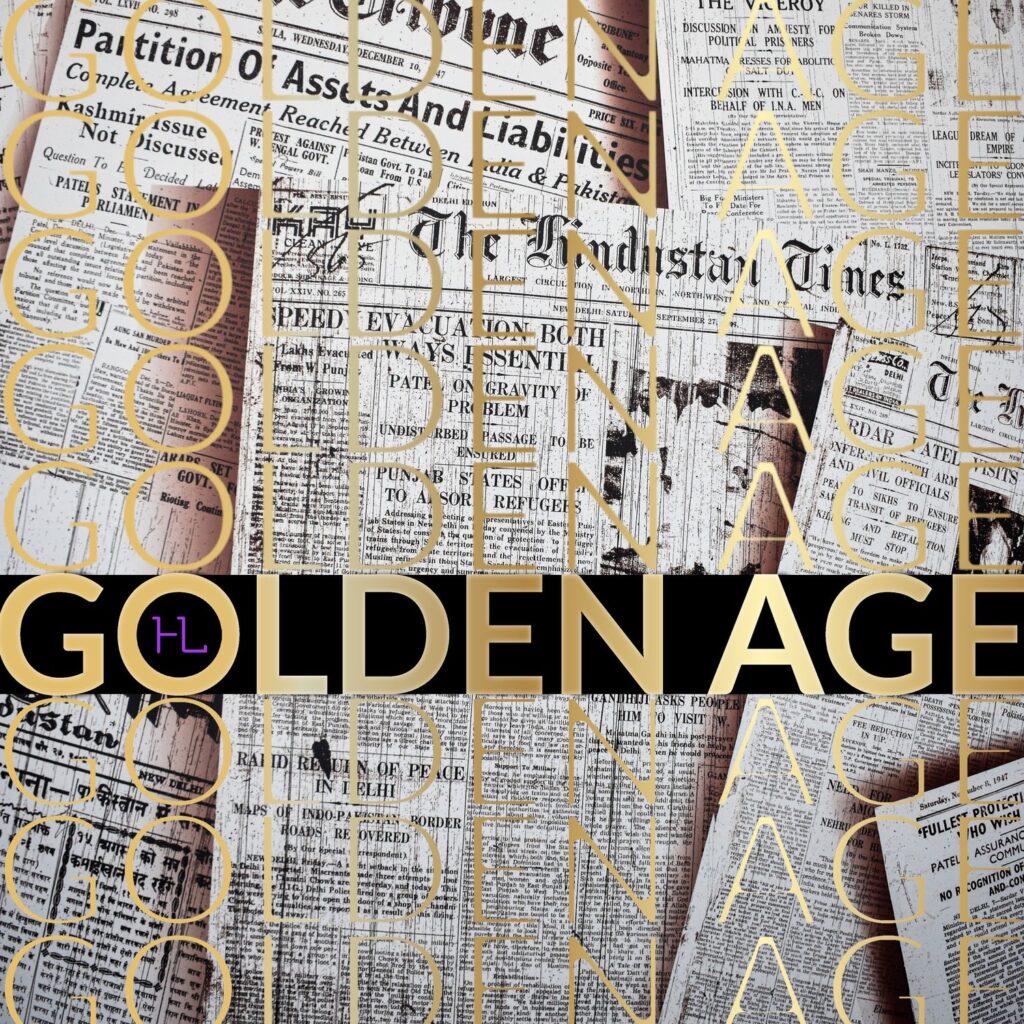 Friends, creatives, world wary hope soldiers, this HamLit issue marks our final march with word weapons through four familiar seasons. In the Pacific Northwest, the autumnal trees are nearly bare and begging us to set down tired arms, sink into a promise of leaves, and feign unconcern with the harsh frost to come. Memories of spring, summer, winter cool in our minds as we focus on the golden-edged glow of now.
This sense of bright, crisp closure seeps deep enough to almost hold off the other maddening half of fall: nostalgia. The strength of nostalgia resides not only in remembrance of what once was but also in the proverbial stepping stone it can lay on the path of future potential. In a world where bygone eras are constantly being challenged and remolded to fit the needs of an evolving society, the concept of what even constitutes a golden age played in our minds as we surfaced from lockdown.
Has there ever actually been a better time? One we could call best. And, if so, how might humans step into each next moment with an intent toward making the present (and the future) as golden as the past? Our fall issue theme sprang from this philosophical merry-go-round and asked writers to embrace an inward look that would enhance the outward days to come. Give us your golden. Show how it gilds life.
Inside this issue you will find a curated selection of stories that navigate yesterday versus today. Each contributing author approaches Golden Age personally and their stories challenge us to consider how we connect to feelings of longing in daily ways. Survival through routine. When suspended reality visits. A pup leashed too tight. Raised voices ending eras. Subtle moments of ruin and respite. Final breaths feeding future growth. A familiar tale lit through a prism of hope.
Deepest gratitude to you for embracing these local authors and their living work. Love to anyone who has been with us all years long. And thanksgiving to those who support HamLit in the age to come. There are so many stories left to fight for and we vow to consider our own golden age as we shape HamLit's flaxen solstice.