03. Spring Issue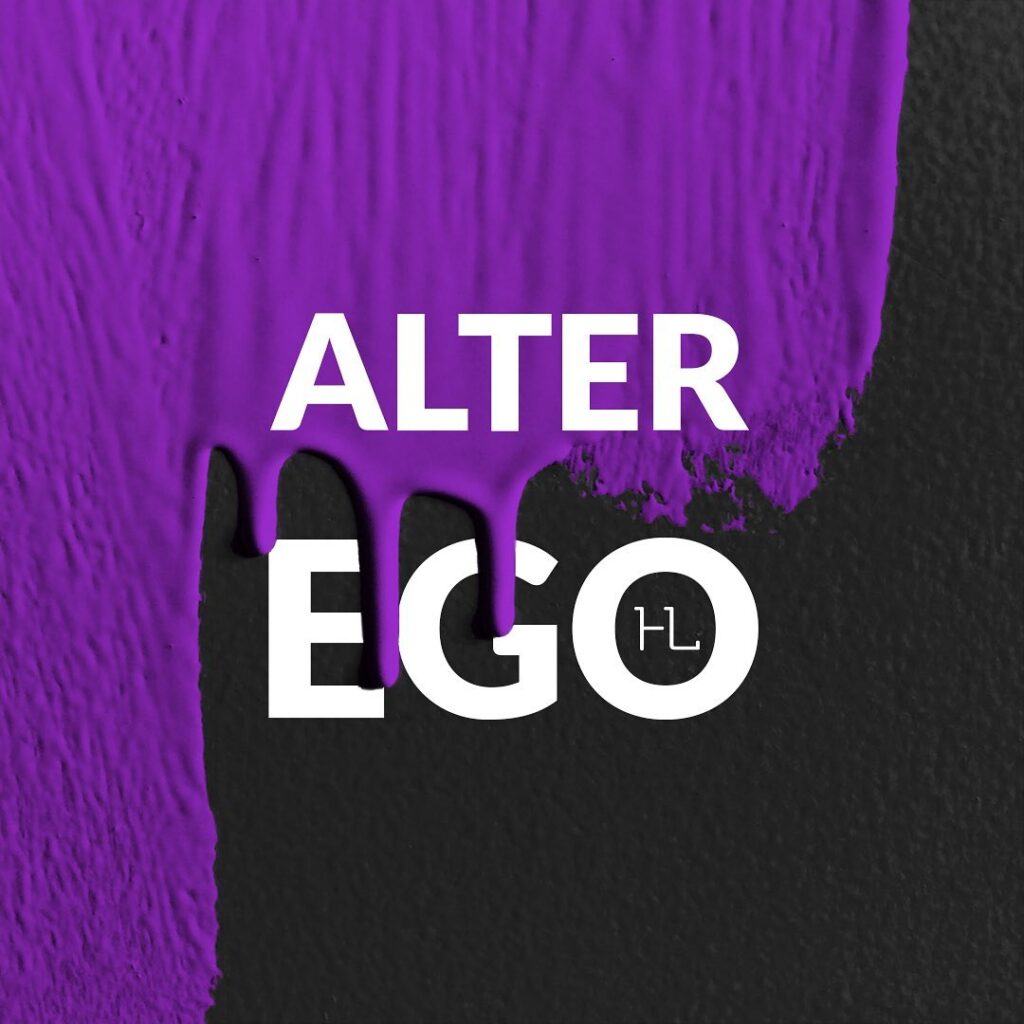 In the last fourteen months, humankind has endured so much, lost even more. As these pieces of what and who we were tangled and slipped away, a dangerous air engulfed much of what we once knew. Fortunately, the parts that remained were simultaneously shaken from a slovenly slumber.
While time ticked by, a hunger for safety gave rise to the thirs for reinvention. For many who took a step back to minimized our footprint, an awareness of what lurked inside surfaced. When we chose Alter Ego we weren't trying to champion the serial-killer, murder podcast craze. Honest. Instead, while the globe remained encased in a pandemic, selecting a darkly introspective theme for our third issue seemed like the healthy thing to do. With so many writers trapped inside, we relished the catharsis that might result from releasing our shadows.
In the most foreboding of winter days we found a way to dance with our flickering halves. Something previously avoided was suddenly an act of sanity. A new way forward. An other-identity emerging to carve a pathway through.
Our newest collection of stories speaks to alternative egos we rarely share and the homes where we trap them. After all, home is where the heart is, the body lives, the soul sings, your worst devil revels. These narratives show that home can also become a prison, a waystation, an unattainable ideal. Home may ultimately define self.
The lives you will encounter in our Spring Issue bleed out identity for the sake of whole personhood. At home, in the world, we are all so much more than we seem: The 'what if' of yesterday. An act of rescue as dramatic kismet. The weight of fake faces. A predator past prowl. One simple request. When home swallows you whole.
An alter ego lurks within us all.
images courtesy of artists via Unsplash