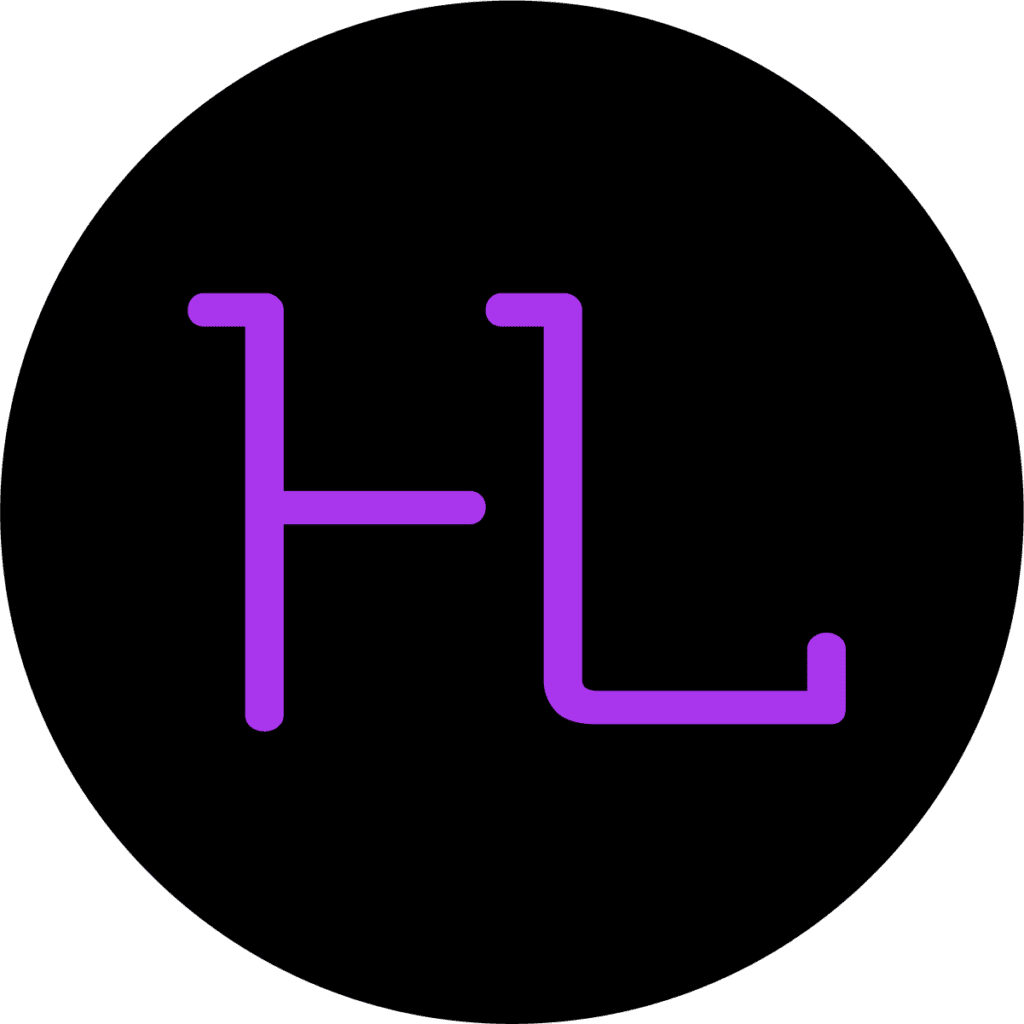 HamLit was born from the fire of writing workshops. Our writing community took in our words, asked sharpening questions, and became a part of each project's journey. We were lucky to forge these writing families and we are thankful to our local bookstore, Village Books, for providing space.
That said, along the way we have read oh so many unpolished manuscripts. Our advice? Edit. Edit again. Kill your darlings. Seek out the people who are willing to murder your obsessions. They offer truth. And then, here we'll be. Waiting to read your work.
HamLit's purpose is to provide a publishing home for carefully honed words, to be a vehicle writers use to propel forward; all writers, but specifically creatives who have not found their voice recognized yet in this self-named progressive corner of the world. We crave your perspective, your characters, your wild mind. We are here to lean in, listen, and learn. Ultimately, we want to progress with you because your experience is essential to all of our futures.
Thank you for partnering with us.
EDITORS
Rochelle Robinson | she/her
David Beaumier | he/they
Joe Donley | he/him